Group Photo Shooting at Lavender Fields Carshalton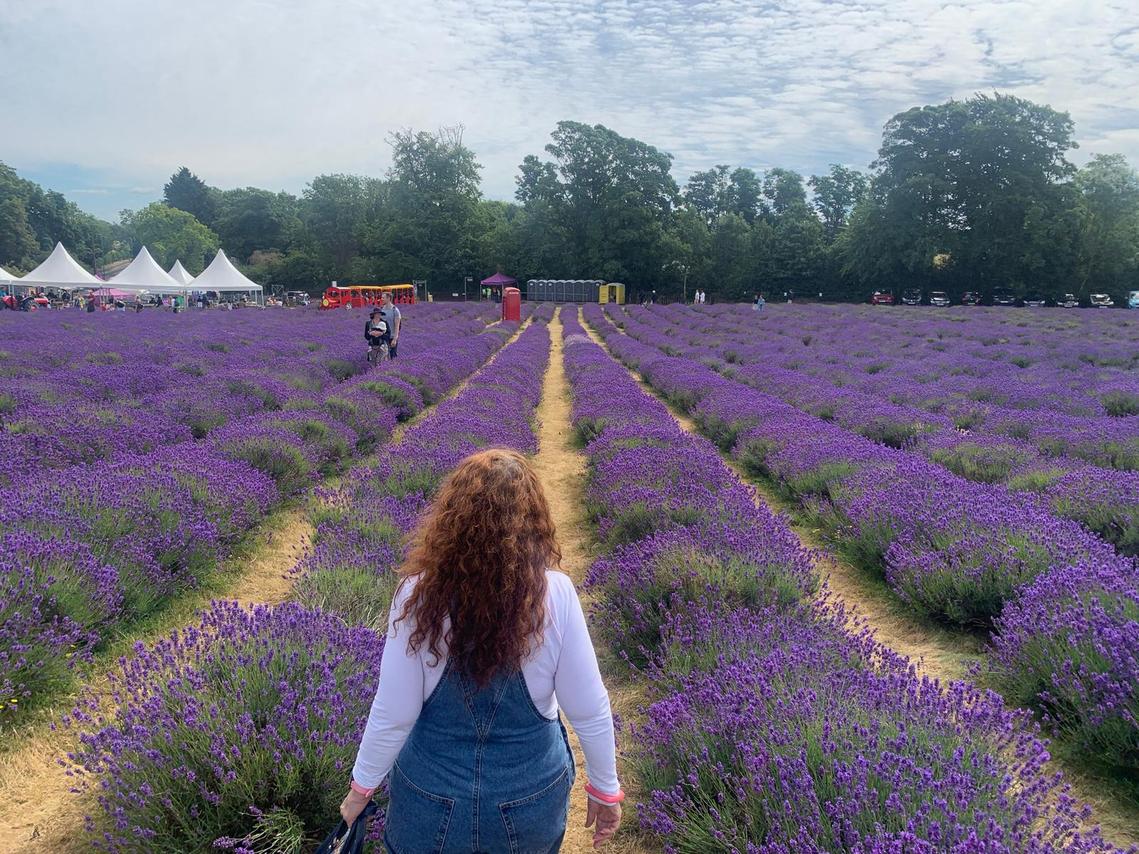 Group Photo Shooting at Lavender Fields Carshalton
Thursday 04 August 2022
09:00 to 13:00
To Support the Sutton Vision 2023 (Sutton Cancer Hub) -hBelow is a message from Marcia Chung who is project manager for this event
After speaking with you at our last club meeting, I mentioned that there was a possibility of
a two hour shoot in a location in the month of August in aid of launching Sutton as the Cancer Research Hub and a great platform to promote ACHA.
The producers has come back to me to confirm that they would like to film us on the 4th August
which is a Acha club day. Mayfield lavender farm is the location, beautiful scenery. It will be a great opportunity for Acha to have a fab day out, water and fruit will be provided by the filming team, ACHA will provide lunch to thank you for your support. We will be filming at 10am until 1pm. Again, as mentioned we will not be dancing all that time.
There is a shaded area for us when we are not being filmed. The filming can only work if we can have as many members taking part as possible. I realise that some of you may be on holiday, but if we could have at least 25 people or more that would be great, bring a friend or family. There are several buses that stops very close to the farm a 166, S1 and a 154. (more details will be provided later) Please confirm by writing by texting lavender farm and then your name and I will then make a list of those who want to make this day a memorable fun experience.
The Bollywood dancers are also being filmed on the day. It sounds like it's going to be a fun day. I need your support ladies and gents, it's time to get ACHA on the map as one of the best social clubs in the borough of Sutton.
Let's do this!. Don't forget please text Lavender Farm and then your name, if you are bringing friends and family then text lavender Farm, name and plus 1 etc. Any question please let me know. If you can move you can groove 💃. It's our time to shine.