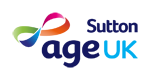 A wealth of information to help the elderly is found on their website
https://www.ageuk.org.uk/sutton/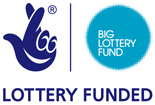 The Big Lottery Awards for All Sponsor of our ongong project under title We Moved 2!
https://www.biglotteryfund.org.uk/#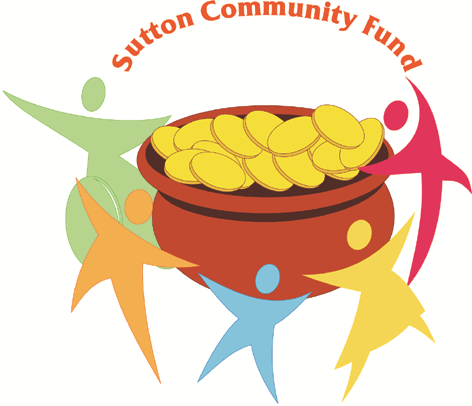 - SCF - sponsor of our project Health and nutrional food project in year 2018 and Our Create & Crafts project in 2019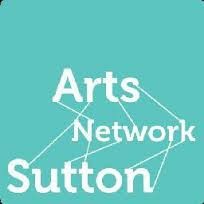 SMALL SPONSOR OF ONGOING PROJECT TITLED - WE CAME ! WE STAYED !
---

- small sponsor of a one off event - Promotional Healthy living and lunch for elderly
http://www.healthwatchsutton.org.uk/

Past sponsor in October 2017 - Small project to promote diversity and do a documentary within the community

- Project Clarion - COMMENCED IN SEPTEMBER 2018 AND CONCLUDED IN OCTOBER 2018 - This concluded in Tea Dance and Black History presentation on 25th Oct 2018. A promotion of ACHA to the wider community and Clarion residents
http://www.clarionhg.com/charitable-foundation/clarion-futures-communities/
Magic Little Grants by LocalGiving to aid our ongoing Fitness exercise project for year 2019
https://localgiving.org/charity/account/mydonations/list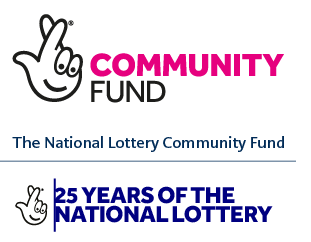 sponsors of our Open Day 3rd march 2020 at the Trinity Centre, Wallington SM6
https://www.biglotteryfund.org.uk/#