Jewellery makings by our members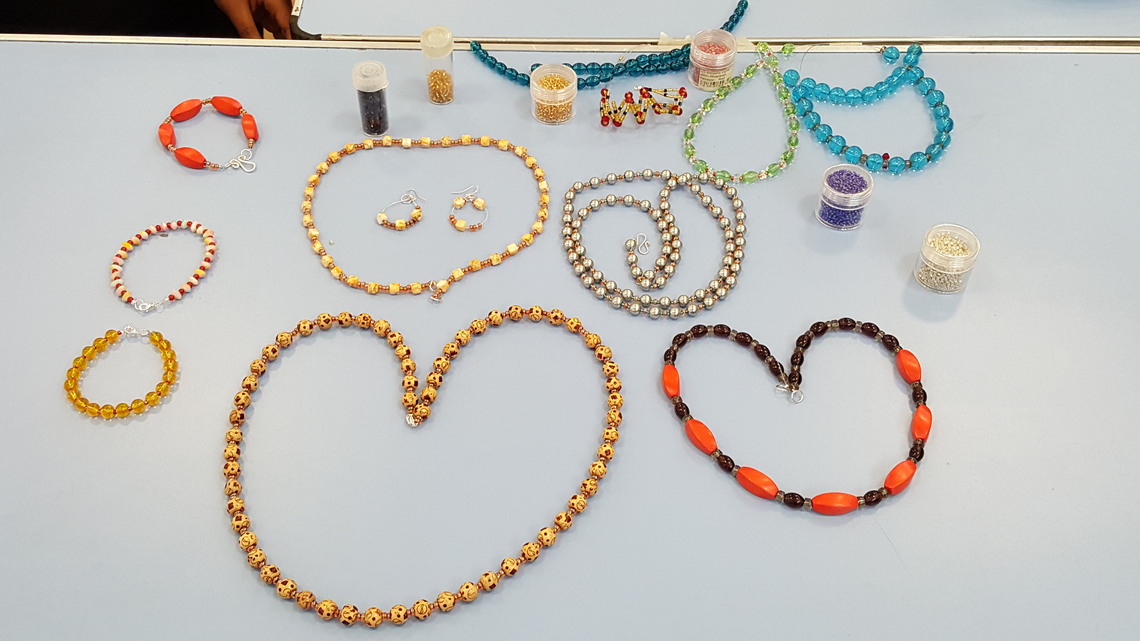 In February we held few tuition classes in making bead jewellery which group of members participated and we show you their final work and products made.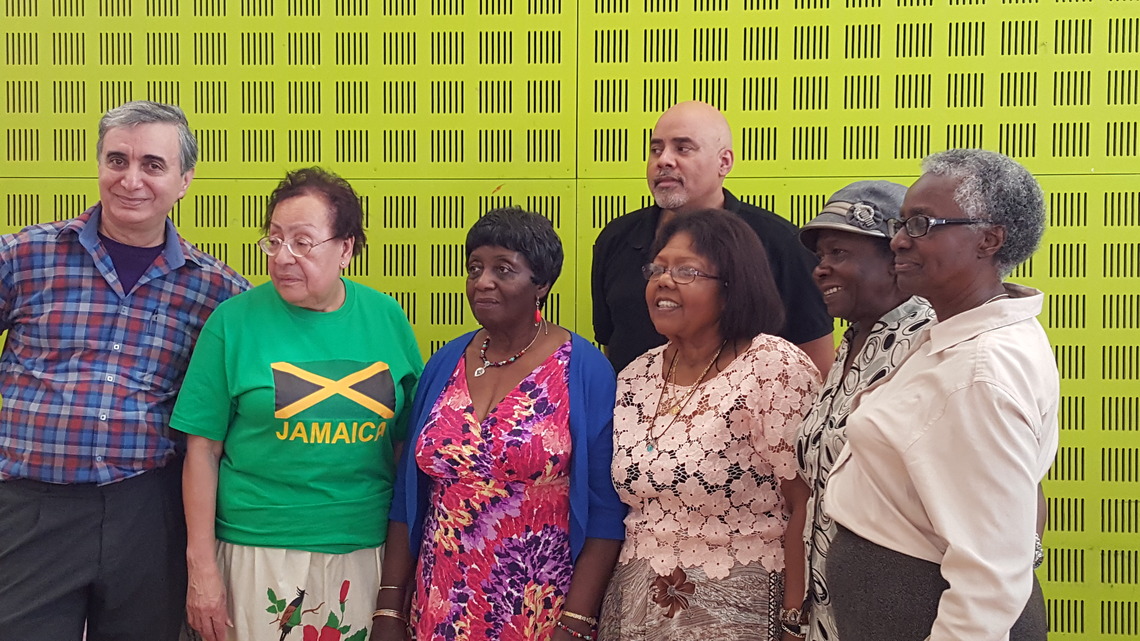 International Women Day
ACHA celebrates International Women Day on Thursday 9th March 2017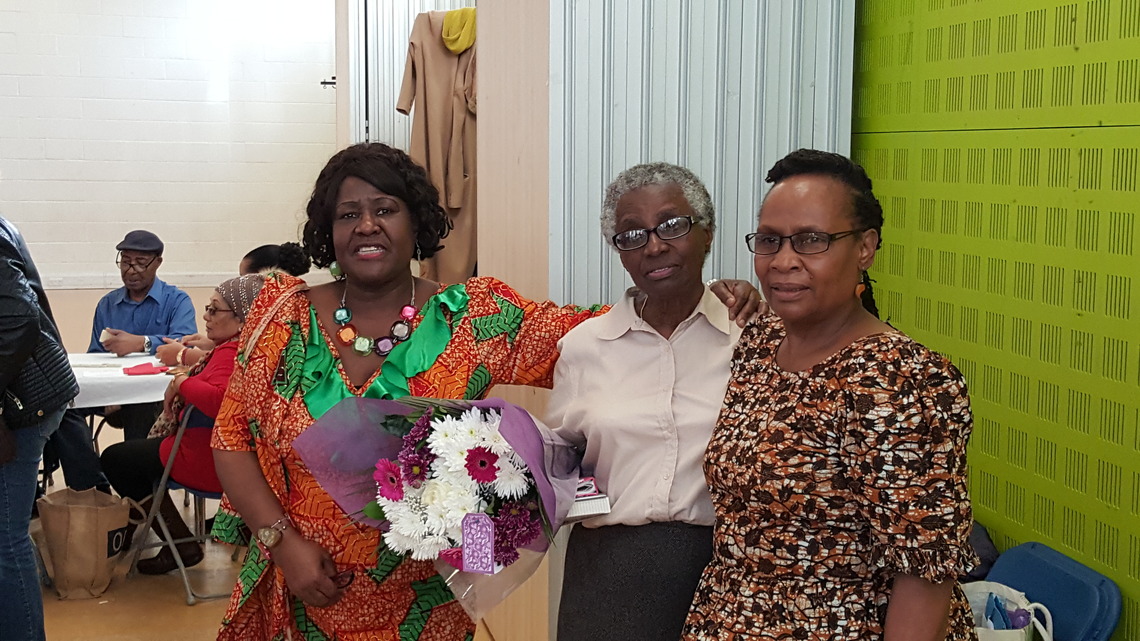 IWD celebrate ACHA Founder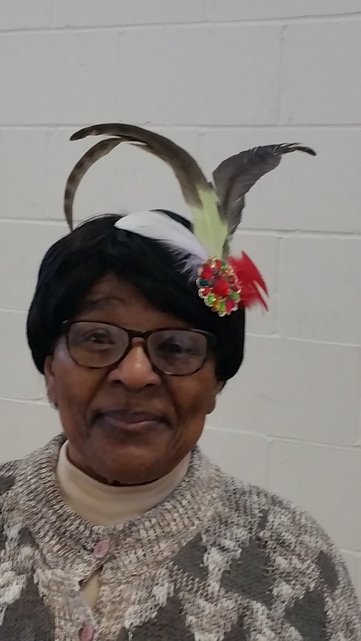 Mabel1
Fascinator hat made by Mabel on Thu 2nd March 2017 during learning class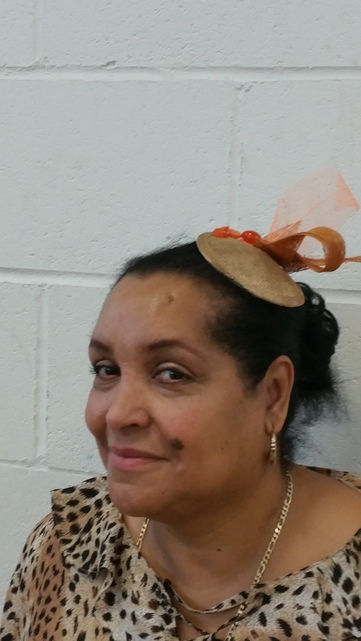 Marcia1
Another matching fascinator made by Marcia on Thu 2nd March 2017 during craft class.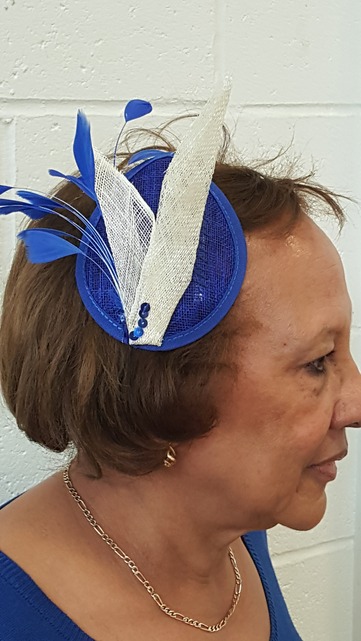 Arlene1
Hat fascinator made by Arlene on Thu 2nd March 2017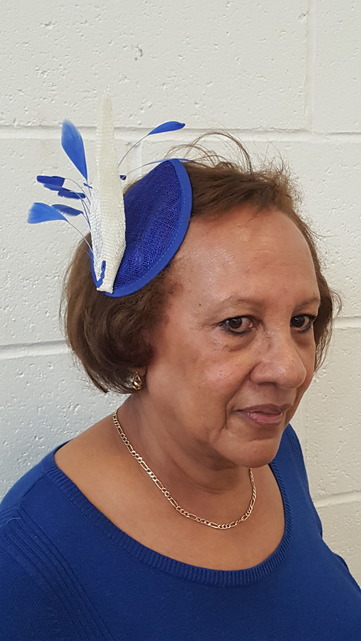 Arlene2
Anothe blue stunner from Arlene
Hello .. welcome to our website which is constantly changing..
We are a group of women and men who are over 50 years young. We regularly meet on weekly basis in the London borough of Sutton. Our main meeting venues are The Phoenix Centre in Roundshaw Wallington where our association is based. The other venue is one of meeting rooms in the Civic Offices, London Borough of Sutton , St Nichollas Way Sutton SM1. When we meet we dance, exercise, play games, chat, eat healthily and above all we go out occassionally to places of interests to have a good and enjoyable times together. Come and join us and have fun !!! Look forward to seeing you..
Contact Information
C/o Phoenix centre Mollison Drive
Wallington
Surrey
SM6 9NZ
07957385071
Music on the Grass Fayre
Our annual summer Fayre for fundraising
Upcoming events
Thursday 27 July 2017
Fortnightly meeting at Civic Offices Sutton - Either Room G1b, G2 or G5
C/O London Borough of Sutton, Civic Offices meeting room, St. Nicholas Way , Surrey. SM1 1EA
Thursday 03 August 2017
Phoenix Centre, Roundshaw , Mollison Drive
Wallington Surrey SM6 9NZ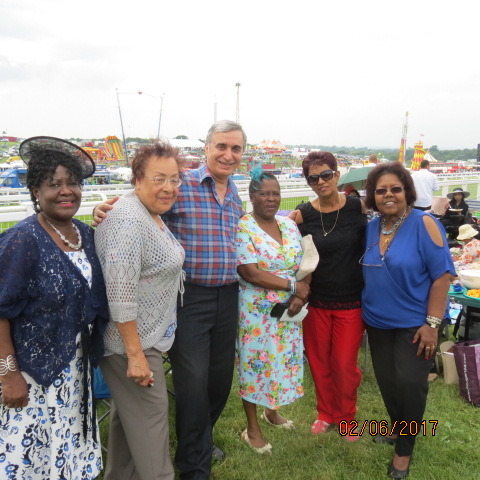 DERBY EPSOM LADIES DAY
Ladies Day - Epsom Investec Derby Festival 2nd June 2017
More photos follow navigation link to Photo Albums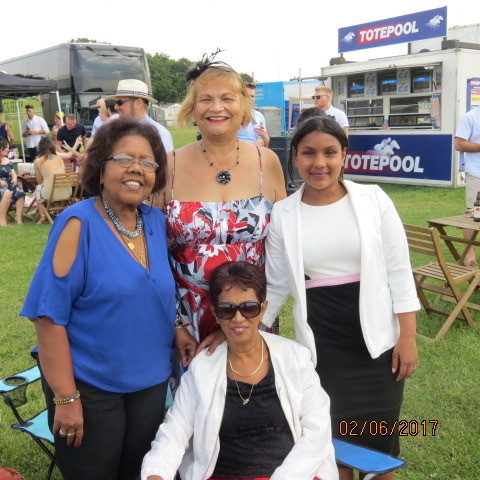 DERBY DAY 2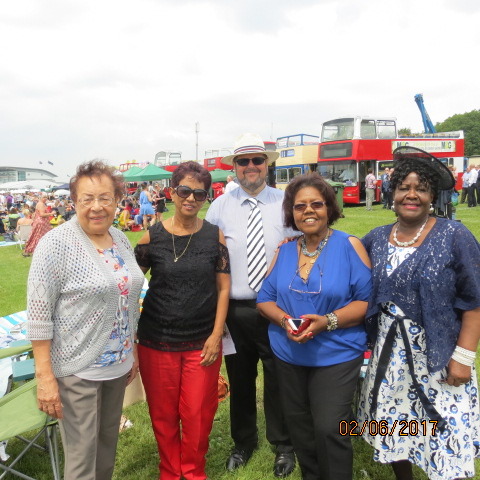 Derby Day 4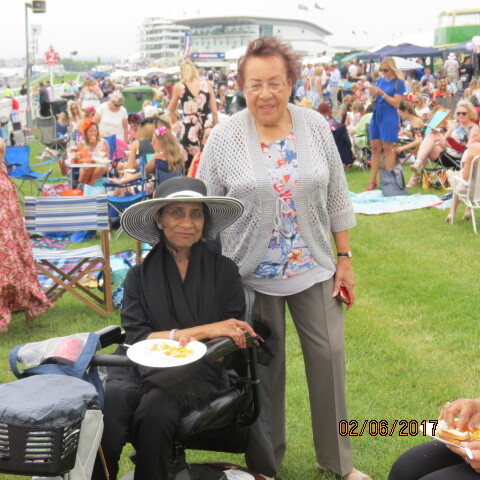 Derby Day 5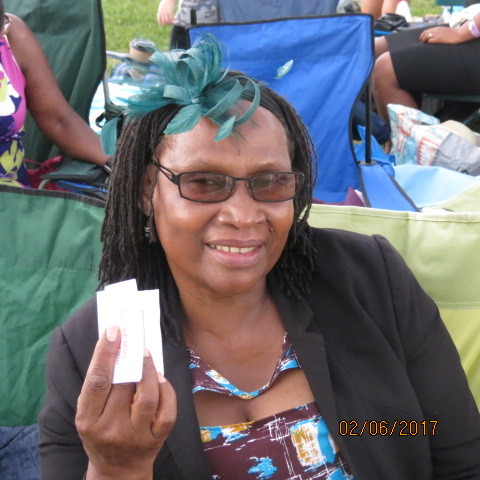 Derby Day 6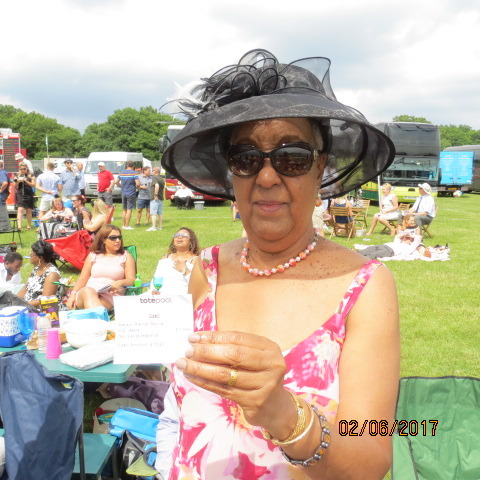 Derby Day 7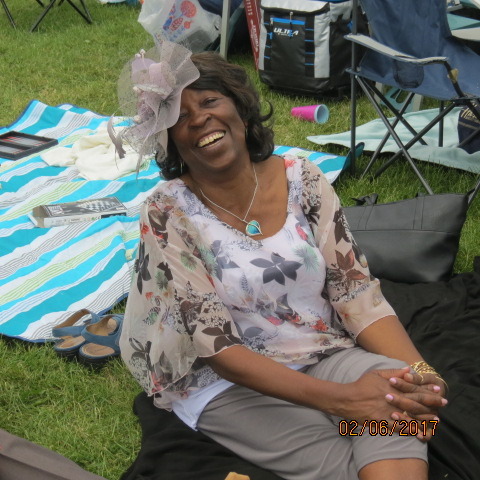 Derby Day 8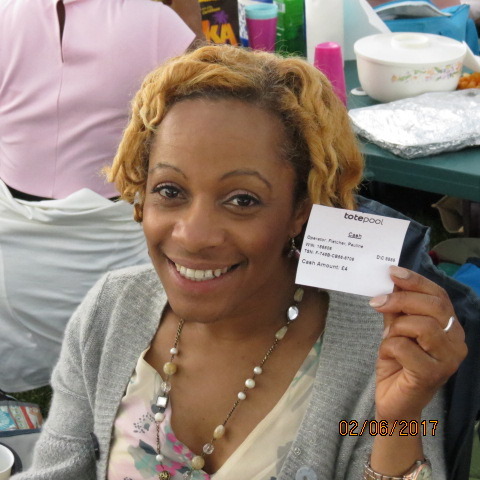 Derby Day 9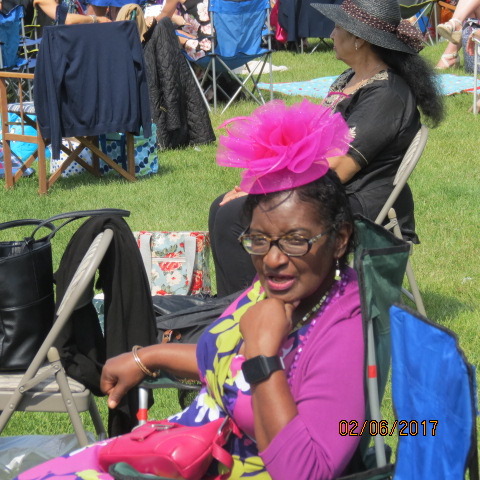 Derby Day 10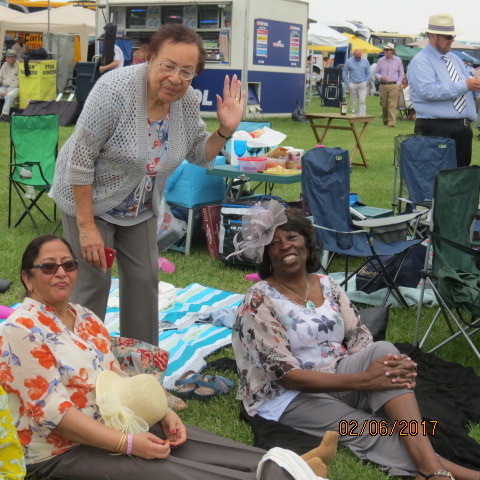 Derby Day 11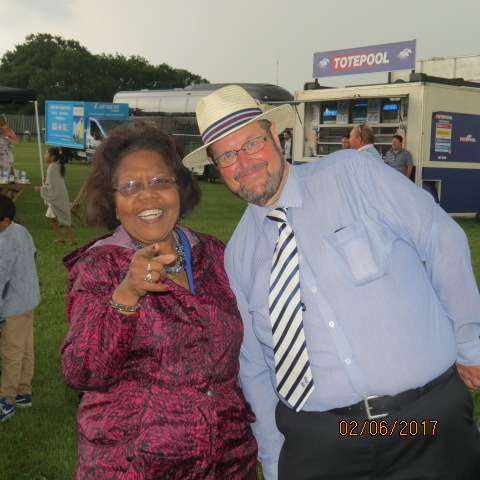 Derby Day 12